A wedding is a day where many people celebrate the coming together of two people for their entire life. It can be the once for a lifetime feeling for all the people and hence it is meant to be a special day for all the people. But do you know the things that can give a special look to this special day in the lives of people? Most people think that it is the couple and the people which makes the wedding more and more auspicious occasion, but no one can find that the theme or the color scheme of the palette is the one which can make the occasion much interesting.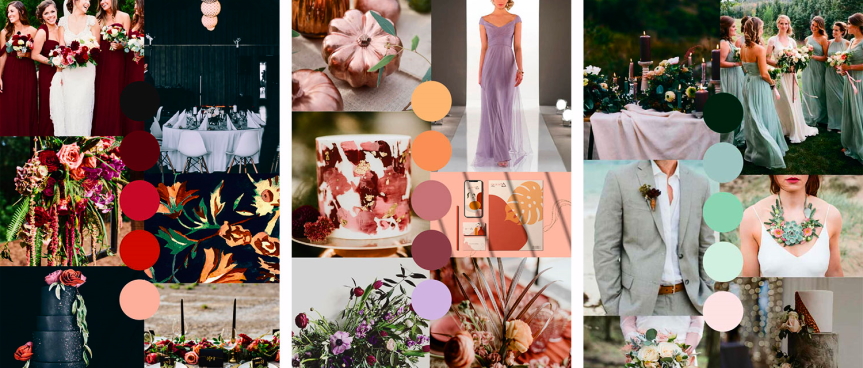 There are many wedding color palettes and patterns ideas from which one can choose the best they like or the one that suits them and their theme the best. But actually, all the people who are going to have a wedding and the ones who are organizing it actually do not have much time to look for it and that is why they look forward to choosing from the popular wedding color trends.
Some of the most popular color schemes are
Here below, you can go through some of the best wedding color schemes that people usually follow for the process of getting the venue decorated in the best way.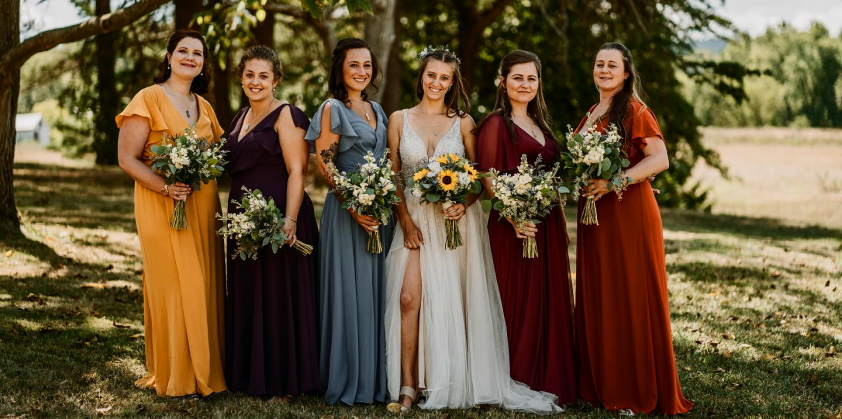 Ocean blue, green and white:- Do you want your wedding guests to feel happy and refreshed all the time when you see them at the wedding? If it is so, then you should understand that this color pattern is the one on which you will get this happen. The ocean blue color relaxes people a lot and hence provides them freshness, whereas when it goes with a little green and white, it creates a magical morning atmosphere all around.
Mixed pastel:- if your wedding is the mixture of two or more cultures coming together all around, then you should probably go for getting the correct statement and color scheme for it, and that will be the mixed color scheme. It is the kind of color scheme in which you will get all the pastels in the right way and hence can enjoy it a lot.
Peach and turquoise:- Looking for something which can be wedding colors and schemes for any season? Well, this is something which can help you in the process and hence you can get them ready for your wedding no matter what season it is. The peach and turquoise season is the one that is cool in almost all the seasons.